Message from the American Rooter Plumbing team regarding the Coronavirus Pandemic
May 20, 2020
Your family at American Rooter Plumbing appreciates our relationship with you and the opportunity to service all of your plumbing needs. With that in mind, the health and safety of our clients and staff is our highest priority. We want to help you understand the extra precautions we are taking to ensure everyone's health and safety in light of the news related to the Coronavirus (COVID 19) Pandemic. We are committed to keeping all our clients and employees safe while delivering the highest level of service.
We will continue to provide services for urgent matters but unfortunately we will not be running bid jobs. We are looking for demand calls only and want to limit the exposure for everyone. Our facility will remain closed until further notice but our office staff is ready to schedule appointments by calling us at (402) 298-5414.
We are following the CDC recommendations and ensuring that our service technicians are limiting the opportunity for you to be exposed to the virus:
Employees will be wearing protective masks while working with the public. [Update: Due to the rising temperatures as we approach summertime in Omaha and the surrounding areas, we will not be wearing masks when the temperature is 80 degrees or higher. This is for the safety of our plumbers.]
Employees are provided with extra hand sanitizer and sanitizing wipes to keep surfaces clean.
Employees have been trained on proper hand washing techniques and how to properly wear a protective mask.
All employees who are sick, are required to stay home.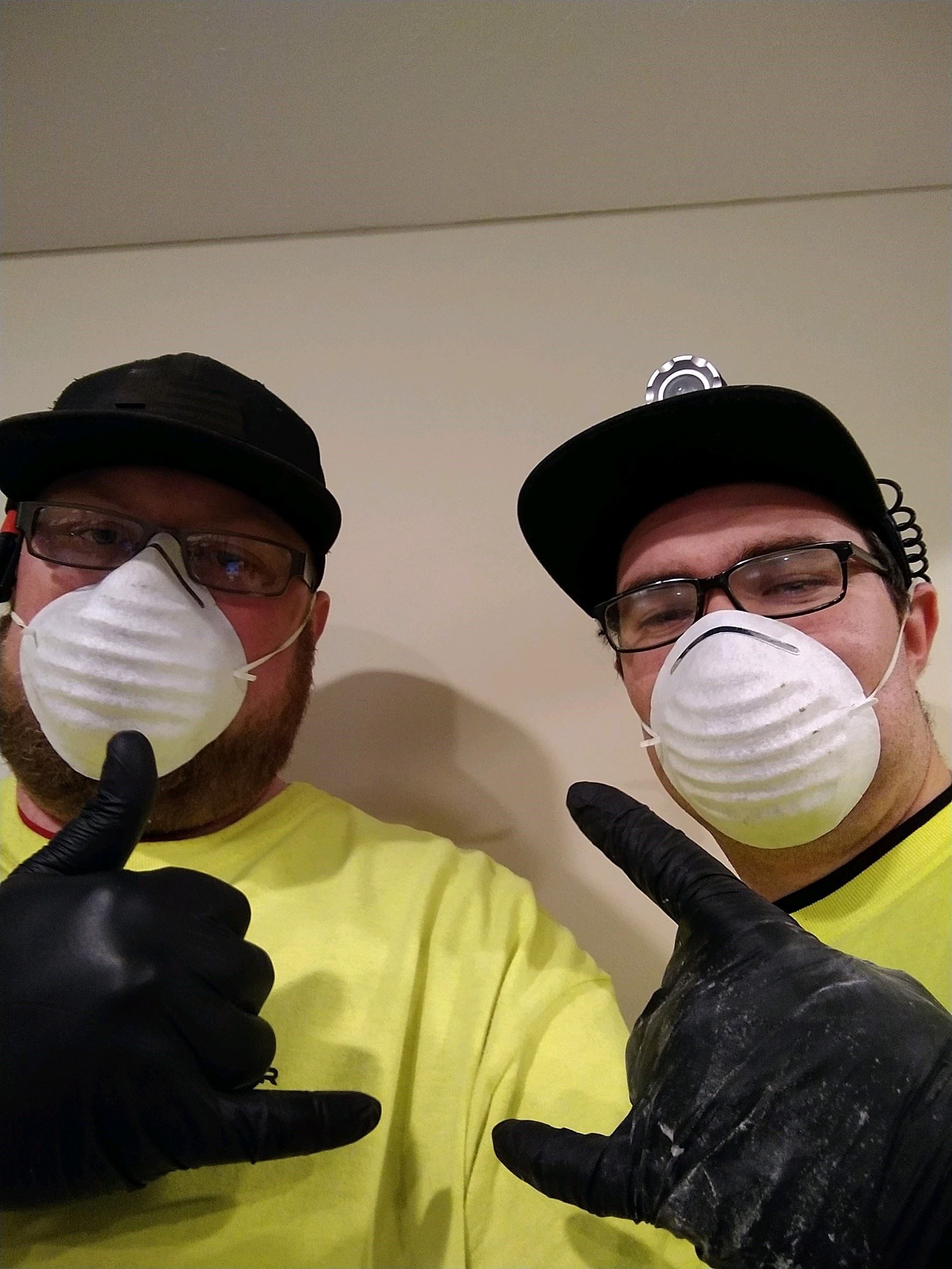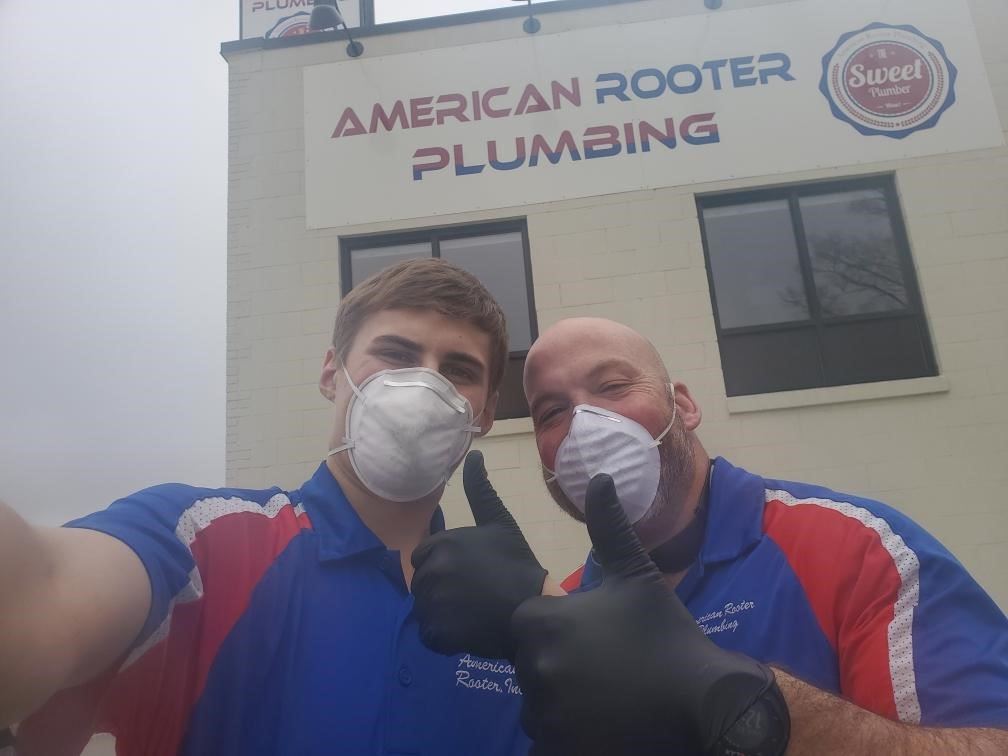 We are following the CDC recommendations – wearing masks and keeping distance to keep you safe while we work!
If any of the following situations apply to you, please call our office so we can reschedule. We understand that you may have a plumbing emergency, but please do not risk other's lives in the process.
If you or someone in your home has been ill, please advise your customer service representative as soon as possible with their symptoms.
If someone you have been in close contact with has flu-like symptoms, please notify your customer service representative.
If someone in your home has been outside of the US within the last 14 days.
We are appreciative of your support to help ensure that our community stays healthy. We also understand that some may believe that we may be overreacting, but we feel blessed enough to know how this outbreak has affected other countries to help prevent the spread here in our states.
If we can better serve you, please call our office support line at 402-934-7444.
Thank you,
American Rooter Plumbing
The SWEET Plumber
(402) 298-5414